ENTOD Pharmaceuticals Supports Week-Long Initiative by Entod Eye Health Foundation to Raise Awareness and Recognise the Growing Threat of Myopia in Children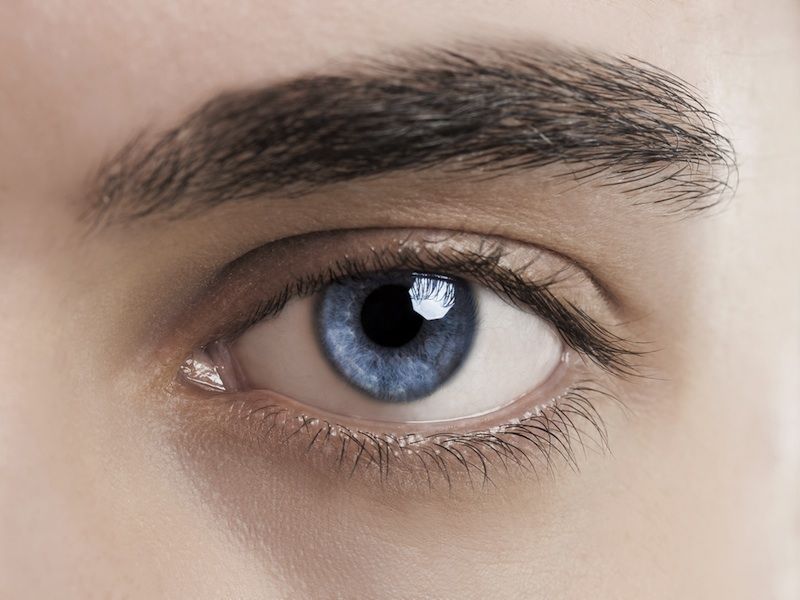 New Delhi: In an effort to bring awareness of the myopia epidemic in India and the growing number of myopic children, ENTOD Pharmaceuticals is supporting a week-long Myopia Awareness Campaign organized by ENTOD Eye Health Foundation in association with the Strabismus and Pediatric Ophthalmological Society of India (SPOSI) from November 14-20, observes National Myopia Week in India. Millions of young children are growing up short-sighted every year because of myopia and it can lead to complications during adolescence or adulthood like early onset of cataract, glaucoma, retinal detachment, myopic maculopathy, and myopic strabismus fixus.
A recent study revealed that over 13 per cent of school-going children in India have turned myopic, adding that the number has doubled in the last decade due to excess usage of electronic gadgets.
This is the first such nationwide myopia campaign to be launched by both eye doctors & pharma industry leaders collaboratively, with a series of activities scheduled across various Tier-I and Tier-II cities in India. The primary focus of the campaign is to spread awareness and encourage parents to get their children's eyes examined at least once a year. The company will be engaging with paediatric ophthalmologists to educate parents and children on the different aspects of myopia.
"Myopia is a major issue in India and it will become a major public health problem if required prevention and intervention measures are not taken. Also, COVID-19 has significantly raised the stakes and increased the burden of myopia. Evidence from across the globe found that the COVID lockdowns with an increase in near-based activities and less time outdoors resulted in a spike in the prevalence of myopia among children. Creating change starts with a voice – a collective voice of eye care professionals and industry partners, raising awareness and getting parents and children into clinics for informed discussions about myopia. That's what we aim to achieve with this week-long campaign targeting over 5 lakh kids from across India. During this campaign we will also be engaging with mothers, parents and kids influencers on social media to promote the importance of checking one's vision and adopting good habits to fight myopia" said Nikkhil K Masurkar, CEO of ENTOD Pharmaceuticals & Campaign President of National Myopia Week.
This Myopia Awareness campaign aims to increase awareness of myopia and to encourage parents to get their children's eyes examined at least once a year to reduce the:• Risk of onset of myopia• Progression of myopia in eyes that are already myopic and• Overall burden of myopia with improved myopia management techniques
For known and unknown reasons, the incidence of myopia is witnessing a phenomenal exponential rise especially in Asian region. It is projected that in India myopia incidence is increasing exponentially approximately at the rate of 8 percent per decade and by 2050, about half of the population is going to be afflicted. The incidence of degenerative myopia is also going to rise and may constitute up to 10 percent of the myopic population. High myopia is known to give rise to myopic chorioretinal degenerative changes, cataracts, open angle glaucoma and strabismus associated with myopia among other things. This is not only going to cause immense burden on the limited healthcare infrastructure paraphernalia but also have financial, social and educational implications. The primary focus of the campaign is to spread awareness amongst the community and encourage parents to get their children' s eyes examined once by one year of age and then subsequently as per medical advice. The SPOSI society is collaborating with Entod Eye Health Foundation in this laudable effort on a very important public health issue and wishes them all the very best" said by Dr. P. K. Pandey, Secretary, Strabismus and Pediatric ophthalmology Society of India, registered as Strabismological Society of India.